According to the National Association of Realtors, 56% of buyers 36 years of age and younger are finding their homes online. As it becomes more and more common for real estate business to be done online, more innovative technologies are impacting the real estate.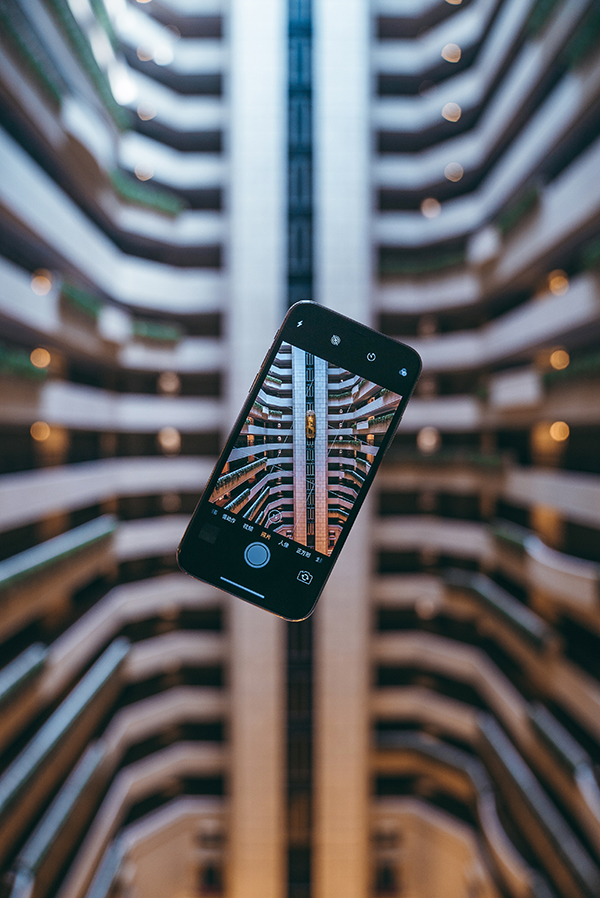 The following are several of the top technologies affecting the real estate industry:
Video
People love video–– 72% of people prefer to use video to learn about a product or service rather than text. Not only can real estate agents use videos in their marketing to reach you easier, but video can be used to give virtual tours of homes and also facilitate communication between agent and buyer or seller.
Facebook
Facebook is still the number one social network, with 79% of people online using it. Facebook has made it really easy for agents to target their ideal customers and connect with you at the right time–– when you really need value and guidance. This social network is a huge asset to real estate agents and helps them make stronger connections.
Zillow, Trulia, & Realtor.com
These three sites, as well as Google, have revolutionized the way customers can shop for homes. People can view photos, comparison shop, learn about market trends, and even virtually walk the street before visiting a home. Customers today are ions more knowledgeable than buyers before the era of the internet. More educated buyers mean a more robust real estate industry.
This app makes dealing with documents super easy. Both you and your real estate agent can upload necessary docs remotely to facilitate the homebuying process and close deals. The app will automatically crop and enhance the image so the text is readable, then you can save it and export as a PDF. Smartphones in general are a gamechanger in real estate. They make it possible to close deals from anywhere faster than ever.
E-Signatures
The capability to now sign documents digitally has completely changed the timeline of the homebuying process. It has reduced the need for time-consuming face-to-face interactions as well as time-wasting steps in completing documents. E-signatures help everything move faster and more efficiently–– plus it makes the stress of completing documents easier on everyone!
Tenant Communication Technology
Online software like TenantCloud make it much easier for tenants to communicate with their landlords and property managers. Tenants can send requests for repairs and questions directly online as well as allowing tenants to pay their rent online.
Conclusion
Technology improves the real estate industry overall, particularly smartphones and online applications. Do you have tech that has made your search for the perfect home even easier? Share it with us!
For all of your Real Estate questions please let our team at REsolutions help! 636.485.3081