What is your house worth?
It's the eternal question asked by every home seller. The easy answer is: it's worth whatever a buyer will pay for it. But the more complicated answer of your home's worth depends on many factors: the market, and who you're asking– a lender, an agent, or a county tax assessor?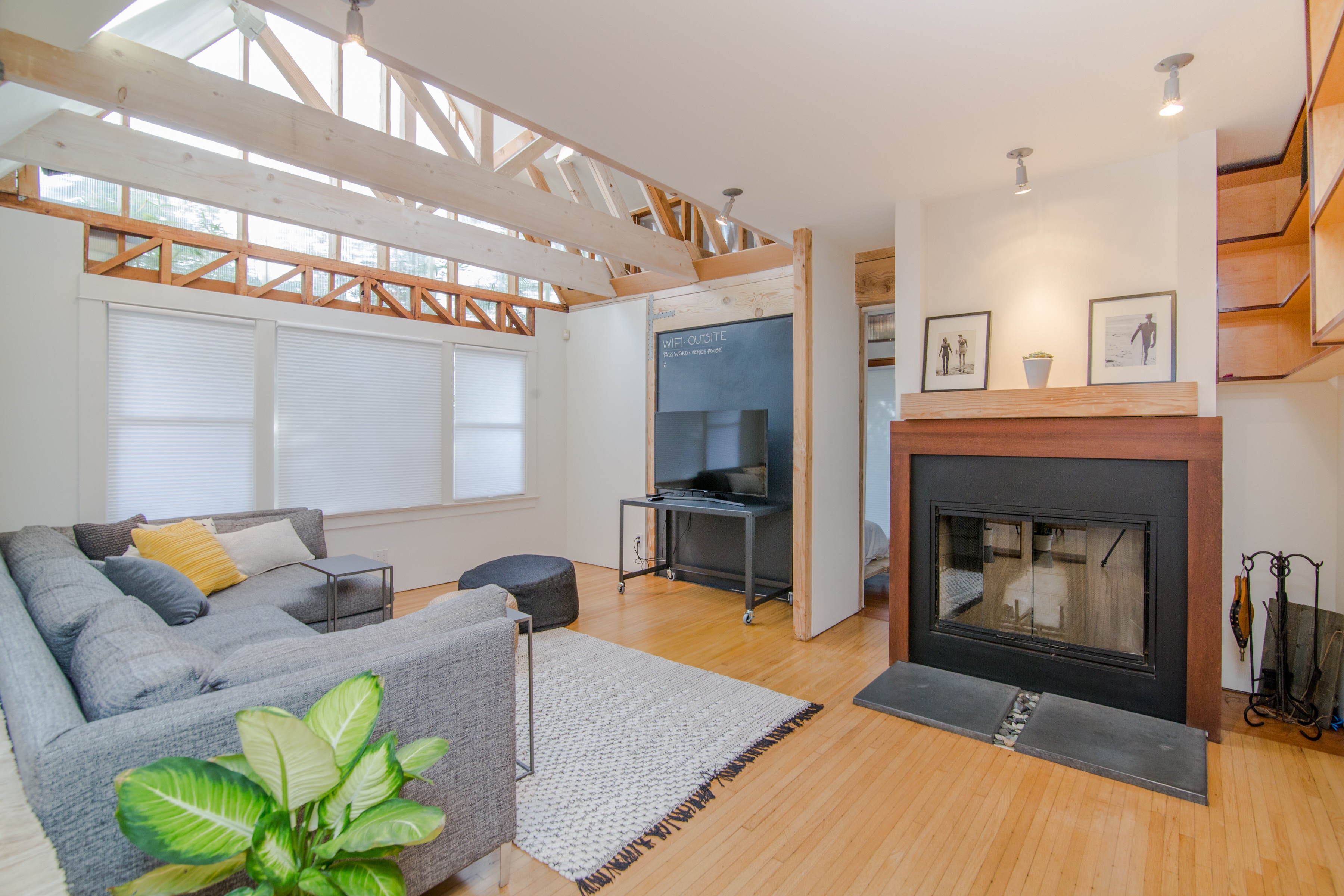 73% of Americans say knowing the value of their home is important because it provides a clearer picture of their overall health. So knowing how to calculate your home's value is important.
The following are several ways that the value of a home can be determined.
1. Online Valuation Tools
22% of US homeowners value their homes using an online estimator.
AVMs, or automated valuation models, are typically offered by lenders or real estate sites such as:
These online tools use public records like property transfers, deeds of ownership, tax assessments, and some mathematical predictions to predict your home's value based on recent sales and other local listing prices.
2. Comparative Market Analysis
This is a more intensive dive into your home's value. A comparative market analysis, or CMA, can be requested of a local real estate agent. It should be noted that this option is not as detailed as a professional appraisal (which will be discussed later), but it does provide an agent's evaluation of the home based on the market to provide an estimate for listing purposes.
Real estate agents may provide a CMA for free or a very small cost, but it's typically with the expectation that you'll hire them as your selling agent.
3. FHFA House Price Index Calculator
AVMs are a quick and easy option, but if you're wary of the results and still want a quick estimate, the Federal Housing Financing Agency (FHFA) has a house price index calculator that applies a more scientific approach. The HPI calculator is also an easy way to see how much your home's worth has appreciated over time.
The house price index (HPI) calculator uses the data from millions of mortgage transactions gathered since the 1970s to track a house's change in value from one sale to the next. This information is then used to estimate how values fluctuate in a given market.
The only downside to the HPI calculator is that it doesn't account for inflation nor adjusted seasonally.
4. Professional Appraisal
Before you can be approved for a mortgage, lenders require an appraisal. As a property owner, you can hire an appraiser to estimate your home's value at any time. 28% of US homeowners use this method to determine their home's value.
A professional appraiser will evaluate:
Market– the area where the home is located
Property– the land, the qualities of the house, and any improvements made on the house
Comparable properties– other sales, listings, vacancies, cost, and depreciation of homes on the same market
Using this information, appraisers will create a final opinion of home value to be delivered in an official report.
5. Evaluate Comparable Properties
56% of US homeowners estimate their home's value by looking at comparable properties. This is the simplest approach, as all it really entails is comparing property data without paying an appraiser.
The only caveat with this option is that you must have good judgment and think about which properties would interest a buyer if your property weren't available.
Here are some ways to get started with "pulling comps":
Look at a site with MLS listings to find recent sale prices of comparable homes in your neighborhood
Look at listing prices if there aren't enough recent sales
Collect at least three valid comps to determine a likely range of market value for your house
Once you've found comparable properties, you'll have to consider other factors, such as adding or subtracting value if the properties have a different number of bedrooms than your property. After adjusting values, you can determine a rough estimate of the value of your property by looking at the highest and lowest comps. Your home value will be somewhere in between.
Conclusion
The above are some reliable ways to determine your home's value. If you need more assistance in navigating the confusing world of home valuation, contact REsolutions for guidance.