Buying or selling a home– it's a huge deal. And one of the biggest financial decisions you'll ever make in your life. That's why it's so important to find an experienced, professional real estate agent to guide you through the process and help you make a confident decision.
If you've ever made a foray into the real estate industry before, you're probably aware of just how many agents are out there. There is certainly no shortage of real estate agents, but that doesn't mean that each one is right for you.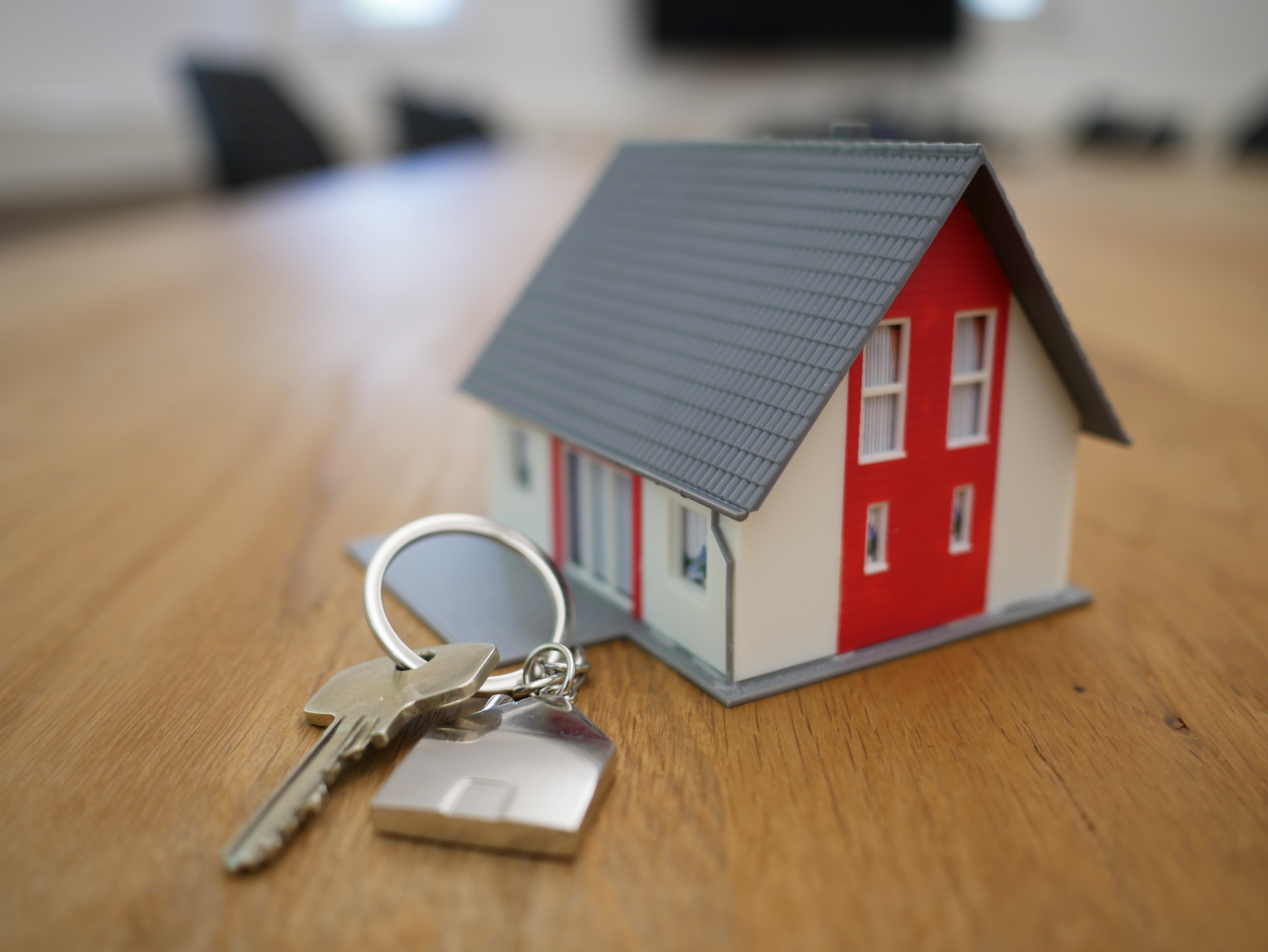 Here are some tips for finding a professional agent that's right for you.
1. Talk to a Lender First
If you're familiar with how the home buying and home selling process goes, you know that you need to find out how much you can afford before you can really dive into your home search. This means consulting a lender.
If you're not familiar with the home buying or home selling process, read our piece on How Your Home Value is Determined.
When you get preapproved for a mortgage, you will know the maximum amount you can borrow and have a better idea of what homes you can afford. This helps you, but it also shows real estate agents you're serious. Read our 6 Tips on Getting a Good Mortgage here.
2. Ask for Referrals from Your Network
This is one of the easiest ways to seek out a trustworthy real estate agent. Ask your friends and family members if they can recommend an agent they've had a good experience with. You'll want to find someone who has experience working with people in a similar situation to you–– IE. Are you a first-time homebuyer? Are you upgrading? Are you downgrading? Do you anticipate to move in a few years?
Seek out a real estate agent who has the REALTORⓇ. This means the agent is a member of the National Association of Realtors (NAR) and follow their code of ethics. Some REALTORⓇs also have certifications to show that they've completed training in a certain area of real estate.
Agents with REsolutions are REALTORⓇs.
3. Research the Agents You're Considering
When you start narrowing your scope down to specific agents you're considering to work with, start by looking at their online presence– their websites, social media activity, and other accounts they use to promote listings. Also, examine their online reviews.
Vet candidates you're interviewing on your local Better Business Bureau's website to see if they've received any complaints.
It's also a good idea to ask the agents you're considering for references. What homes have they home and sold in the past year? Ask for past clients' information, find out from these clients what their experience was like, and ask if they'd hire that agent again.
4. Interview at Least Three Real Estate Agents
Remember– while a real estate agent has an expertise that you do not have and that you need access to, you are in the position of power here. You are hiring them– so interview them!
An interview will help you get to know the agent better and whether you'd feel comfortable working with them. The more effort an agent puts into a presentation for you during your interview, the more likely they are to be a great agent that works for your needs.
Obviously, interviewing just one agent isn't enough to get a really good sense of who's "best." So interviewing at least three will give you a substantial number to compare.
5. Trust Your Gut
It's like dating– ultimately, the agent you choose to hire is someone you'll want to get along well with as a person. There are plenty of real estate agents out there. You don't need to settle with someone that you're not happy with, and there's always someone out there that could be a better personality fit.
6. Look Closely at Your Contract
The terms you've already agreed to with your agent should be spelled out clearly in your contract. The seller typically pays 6% of the sales price of the home for real estate commissions with 3% going to their own real estate agent and 3% going to the buyer's agent.
You also want a contract that's limited to six months or less. It typically takes 30 days or less to sell a home in a competitive seller's market, and if it takes much longer than that and you still haven't sold your home, you'll want to be able to switch to another agent without being bound by a contract.
Conclusion
Follow these tips to find a trustworthy, professional real estate agent that will serve your needs and find you the perfect home. If you're moving in the St. Louis area, make sure you consider REsolutions agents to help you!