Real estate is an exciting industry— no two properties, no two buyers, and no two sellers are the same therefore every transaction in real estate is patently unique! It's certainly not a mundane business, and while some transactions go over easily without any issues, others don't always go so smoothly.
Here are seven things that can go wrong in real estate sales, and how you can avoid these unfortunate outcomes.
Buyer's Remorse
Real estate is a bidding war. Buyers can feel remorse after winning a bid, especially if they end up paying much higher than the listing price. In fact, 4 out of 10 buyers feel remorse after buying a home due to the size or neighborhood.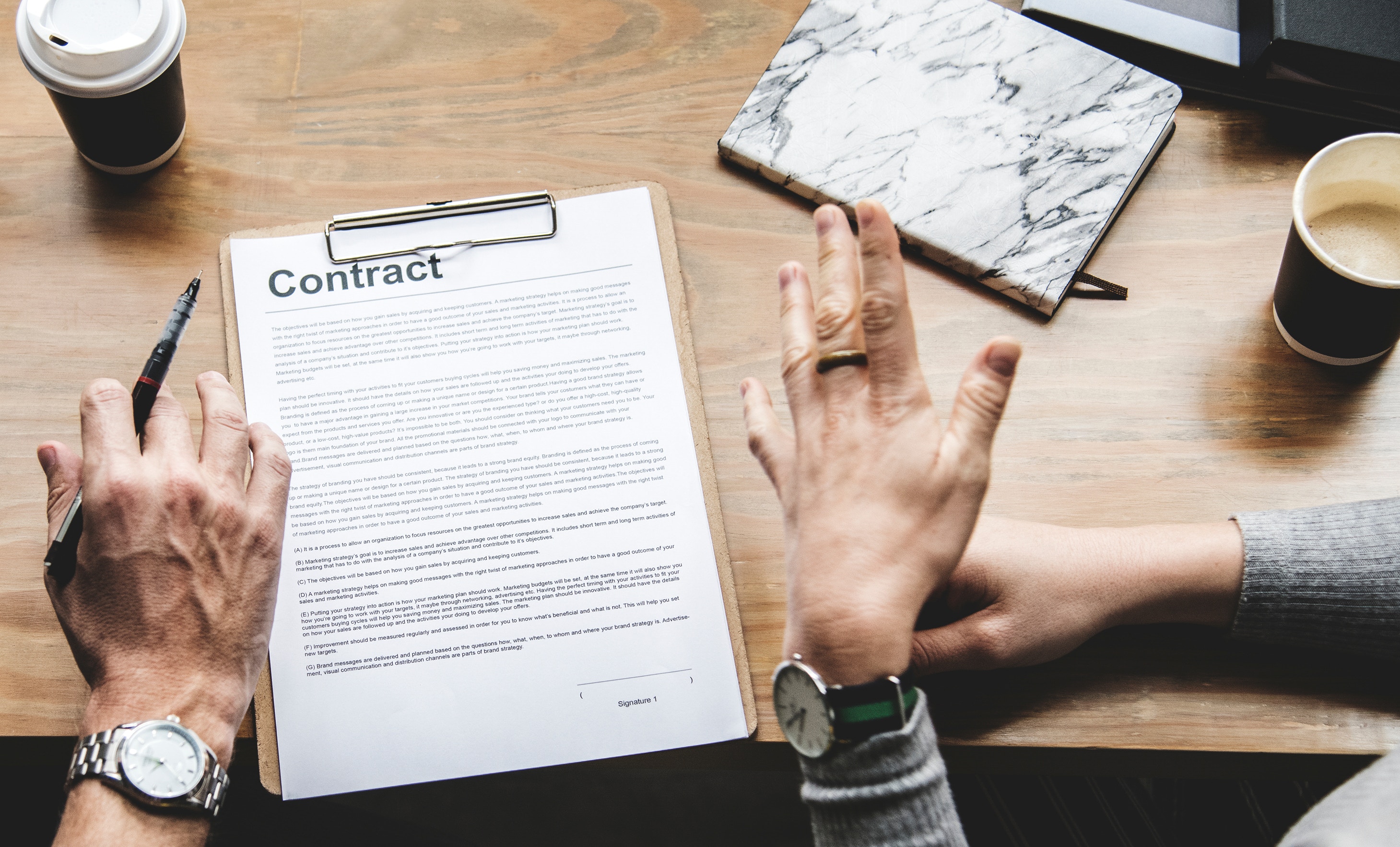 Some buyers can have so much regret that they back out of the sale entirely. To avoid any buyer's remorse, it's important to do your research before buying and get the help of a licensed agent who is knowledgeable.
Mold or Structural Issues
Imagine deciding to skip pre-inspection of your home before selling it and then it comes up when your buyer backs out when they find mold or a structural issue during inspection. Simply avoid this by getting a pre-listing inspection.
Incomplete Repairs
Your home has to be in tip top shape if you're selling, which means making repairs. During the busy time of moving, it will make your life easier to simply hire a contractor to handle your home repairs. Not only will they take care of your repairs professionally, but they can also offer a warranty as well.
A Buyer With No Credit
This is one of the worst things that could happen in a real estate sale. In this situation, a buyer is pre-approved for a loan without ever having had a student loan, car loan, or credit card because the lender issues the pre-approval letter based income alone.
Make sure the buyer's loan is approved by the underwriter before selling your property.
A Seller Backs Out
In some cases, a seller change their mind about selling their home. This entitles the buyer to recoup any costs associated with their home purchase.
Make sure you're 100% sure about selling your home before listing it.
Faulty Appraisal
Faulty appraisals can happen if an appraiser isn't familiar enough with the area and comparable properties, and they can also happen because appraisers have an easier time showing depreciation rather than appreciation.
Fixtures vs Personal Property
Certain items are considered fixtures, as in legally deemed a permanent fixture to the home, and therefore included in the sale of the home. Sometimes a seller will mistakenly bring a fixture with them when moving when they were supposed to leave it. Similarly, sometimes buyers think they were supposed to have It's important that both seller and buyer are made aware of the fixtures in the home so that there are no misunderstandings about ownership of property.
It's also important to note that certain items— such as washers, dryers, and refrigerators —are considered personal property in some states where they're considered fixtures in others. So know the property laws in your state.
Conclusion
It can be difficult knowing exactly what to do to avoid a bad deal in a real estate sale. The way to ensure you get the best deal on a home is by hiring an agent. Contact one of ours today!